NEWS & RESOURCES
Fresh from Wedderburn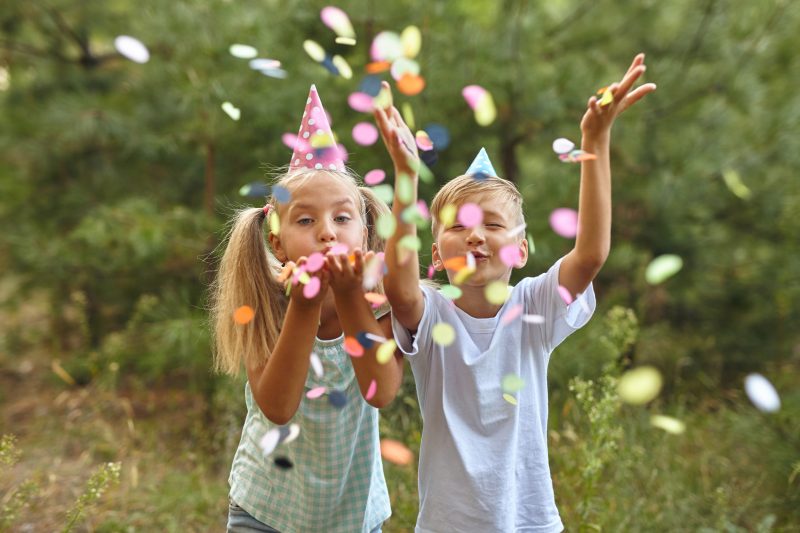 You're Invited
Join us for a FREE cross community celebration of 11 showhomes in D'ARCY and Wedderburn on Saturday, September 23rd from 12:00pm – 3:00pm. We are showcasing showhomes from our award winning builder group. Discover homes…
Continue Reading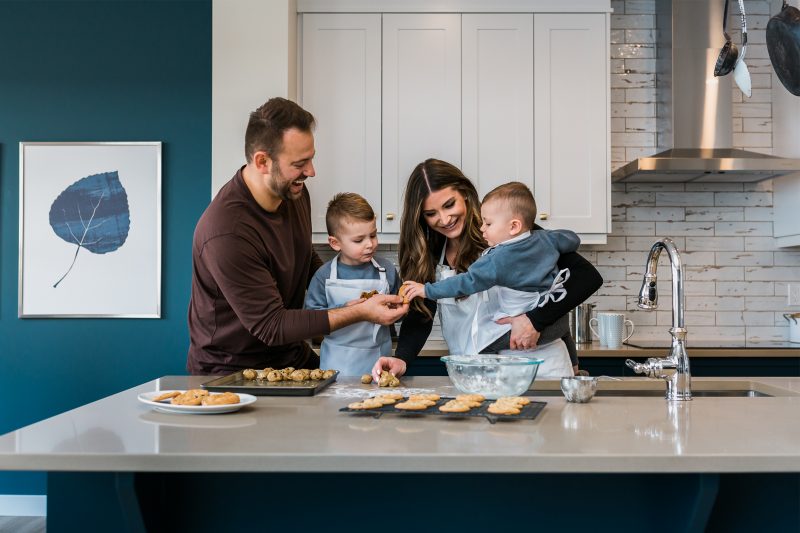 Wedderburn Architectural Guidelines
This document helps to outline the opportunities for the exterior of your home.
Continue Reading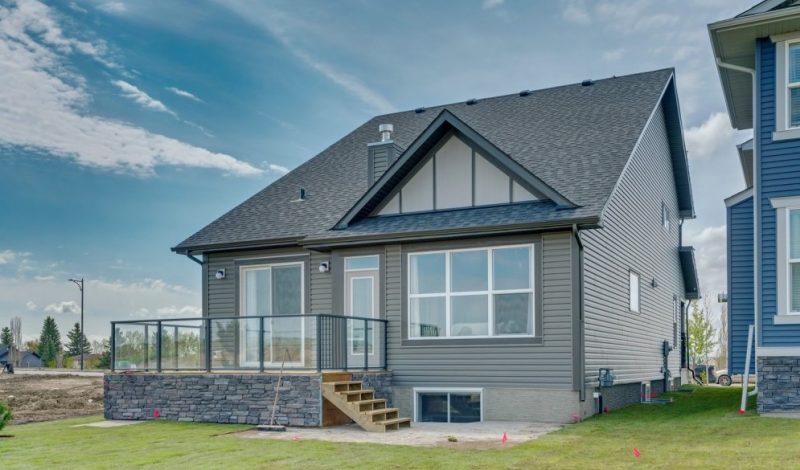 How Architectural Controls Impact Amenity Lots
Architectural controls are used to make a community look cohesive. Things such as home colour palettes and the community signage style are pre-planned to create that consistent feeling. Find out…
Continue Reading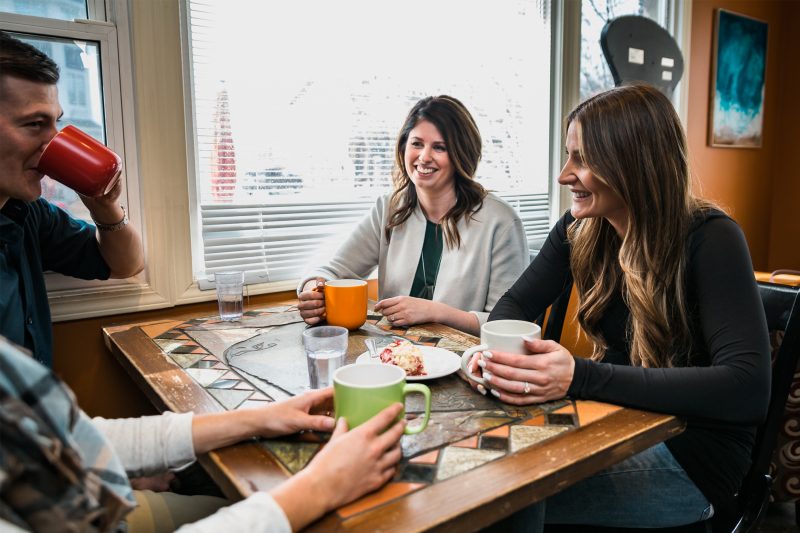 Get to know Wedderburn from the comfort of your home
From virtual showhome tours to details about Wedderburn and how to get in touch with our builder partners, we've compiled everything you need to find about Wedderburn on one page….
Continue Reading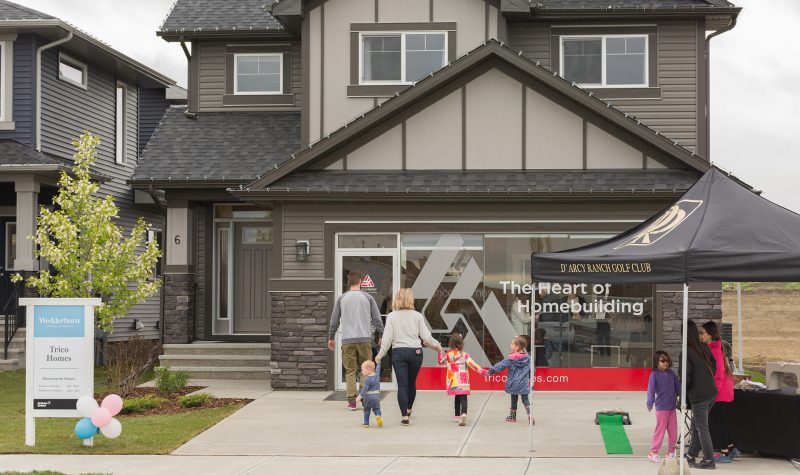 Our Grand Opening
On Saturday, May 25th, we celebrated the grand opening of Wedderburn, Anthem United's newest community in Okotoks. Despite heavy rainfall and strong winds, over 200+ community members joined us to…
Continue Reading
Let's Connect
Join our mailing list and receive updates on Wedderburn
Visit Our Showhomes
Find showhome hours and meet our award-winning builders.
Getting to Wedderburn
From Calgary: Take Highway 2 south, then Exit 222 south to Okotoks. From Highway 2A/Northridge Drive, turn left onto Bannister Drive and follow the signs.
Disclaimer
The developer (Anthem Properties Ltd.) reserves the right to make changes and modifications to the information contained herein. Maps, views, photography, and renderings are representational only and are not necessarily accurate, and final design, construction, and features may differ. Floor plans, layouts, finishes, prices, and availability are subject to change without notice. Please contact a developer sales representative for details. This is not an offering for sale, as an offering can only be made after the filing of a disclosure statement, and only in jurisdictions where qualified in accordance with applicable local laws. E. & O.E.