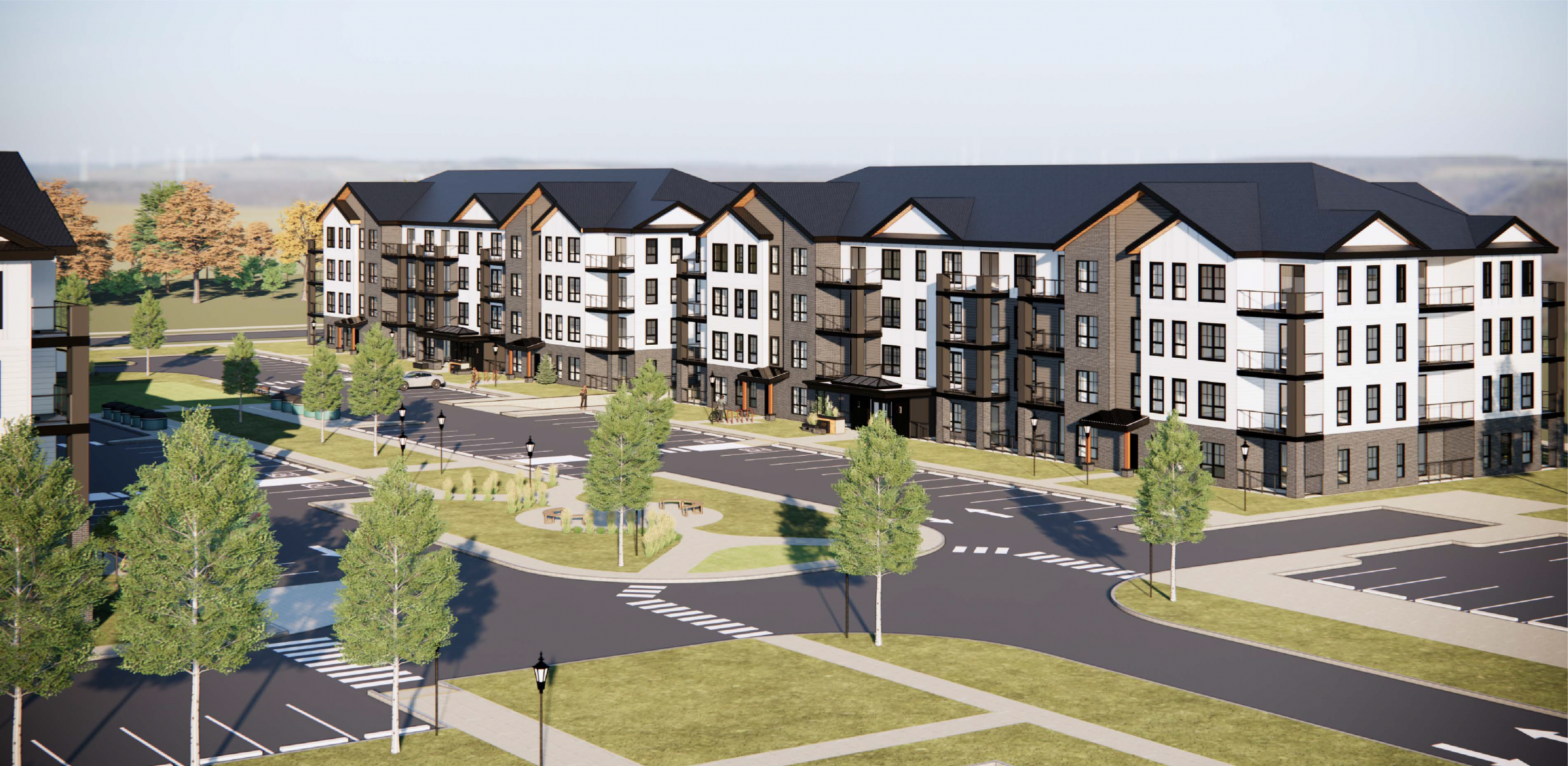 Build a Better Life™ with Partners
Partners Development Group
Partners Development Group has been crafting thoughtful, forward-thinking homes for over 20 years, each home specifically designed with homeowners' health, happiness and wellness in mind.
How do they do it? With stylish, liveable floorplans made for today's families; with modern, innovative construction using sustainable materials that make each of their homes healthier, cleaner and more efficient; and with features and finishes that encourage joyful living and foster meaningful connections.
It's this progressive approach to homebuilding, meticulous attention to detail, and supportive customer care that makes Partners the ideal partner as you build your new townhome in D'ARCY.
Visit Partners' showhome today to meet their friendly team.
READ MORE